careers & compensation plans
Are you worried about quitting your full-time, regular paycheck job while you start this new career that is commission only?  Or, maybe you have tried real estate for a year or two and found that it is more of a side job than a career?  Then having your license held with Ross Realty Holdings is the way to go.  All you need to do is provide the name and phone number of anyone you know or hear may be interested in buying or selling a home.  We will do the rest.  When it closes – YOU GET 50% of the commission!
No Fees!
Referrals Only
50% of FULL Commission Earned
None of the work! Half of the Pay!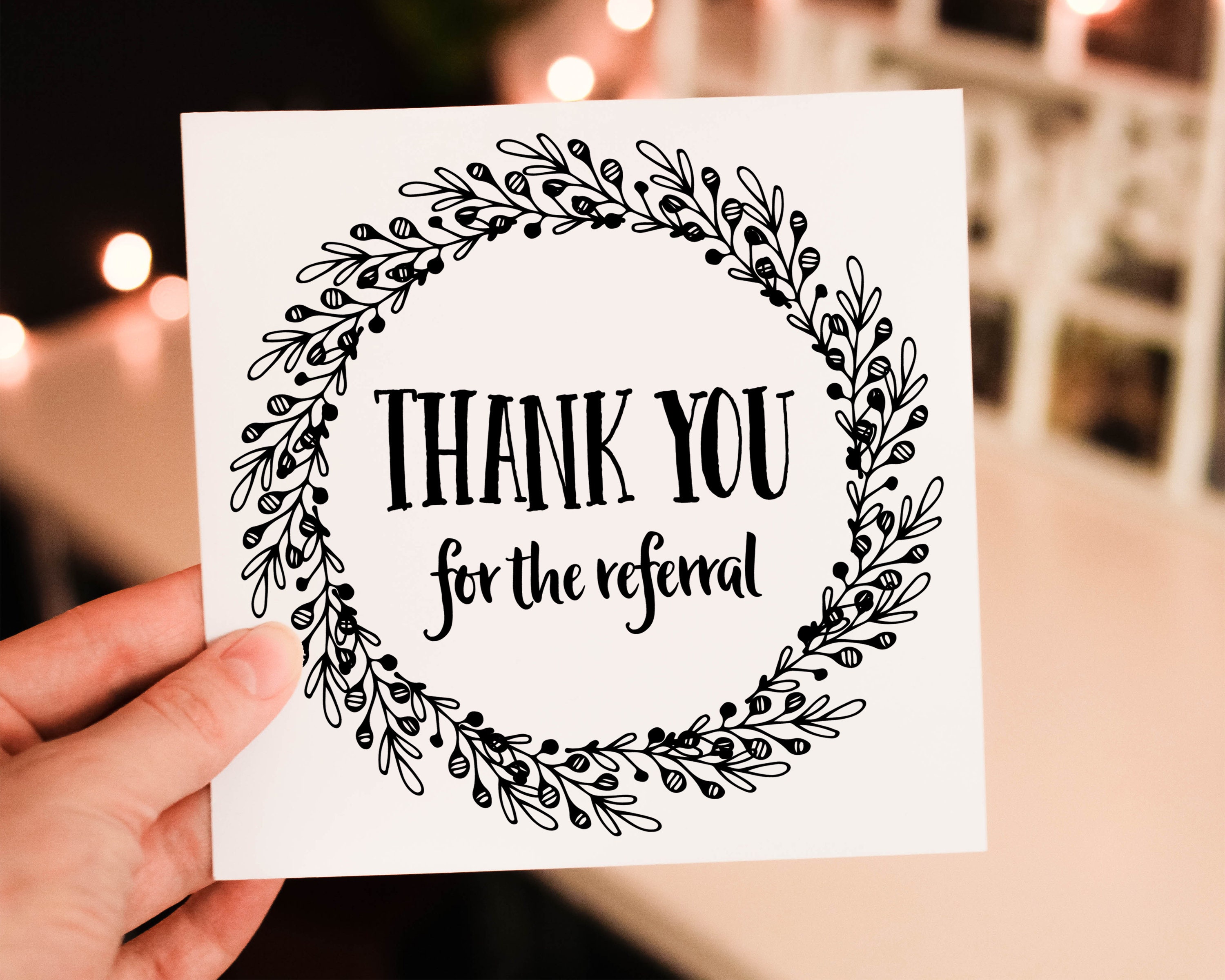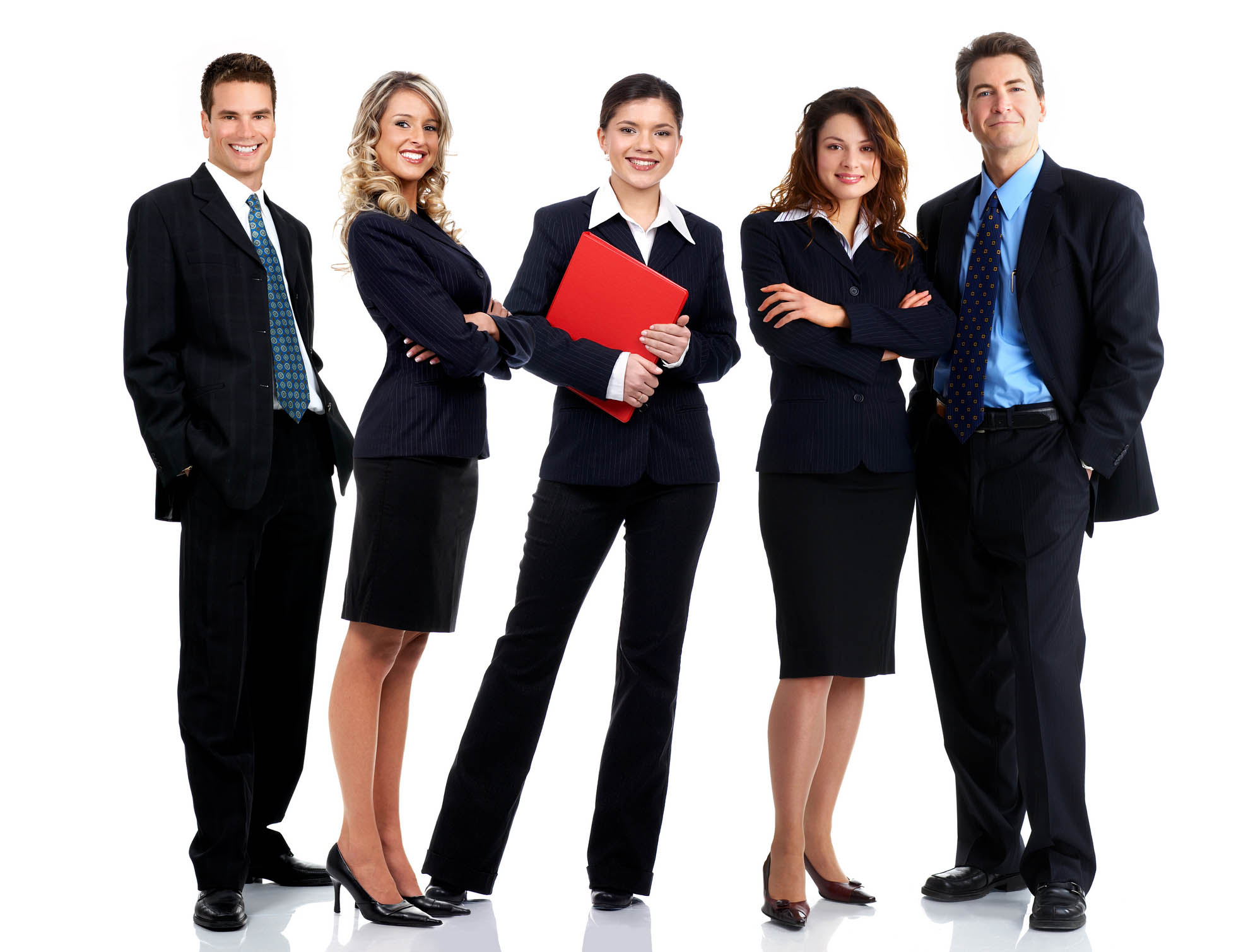 Sliding scale- Full Service
Are you ready to make real estate a career?  Do you have enough in your pipeline or enough finances to cover you that you are ready to work real estate full-time?  This program may be the perfect fit.  With our sliding scale, the more closing you have the greater amount of commission you keep.
Closings 1-5         60/40
Closings 6-10      70/30
Closings 11-15    80/20
Closings 16-20    90/10
Closings 21+       95/5
95% Commission- Independent agent
Have you proven yourself in real estate and are ready to stop giving your brokerage so much money?  For a flat monthly fee of $750, you will get 95% of all your commissions earned!